Stock Picks
Another jampacked week filled with opportunities across sectors and with Cyber Monday in full swing, we are sure to pick up a few bargains along the way.
EasyResearch looks at 3 stocks to get your week going!
Click logos to view shares
on EasyEquities
Cartrack Holdings Limited (CTK)
Cartrack the local telematics car and fleet tracking company has been impressing investors throughout the year and, its share price has gained 63% over the last year. The business has shown resilience throughout the pandemic which was clear from the latest interim earnings release.
Subscriptions to Cartrack rose by 19% with operating profit up 16% from the year before and, the company also pays a dividend, what more can you ask for?
Satrix S&P 500 ETF (STX500)
Celebrating 20 years of Exchange Traded Fund (ETF) awesomeness, Satrix has been a pioneer in the Exchange Traded Fund (ETF) field and also listed the first-ever ETF in South Africa.
With investors looking to diversify their portfolios and with possible vaccines hitting our shelves next year, the Satrix S&P 500 ETF might be good for the long haul. The top 5 constituents are Apple, Microsoft, Amazon, Facebook and Alphabet for the tech investors with the one and only Tesla also inbound to form part of the S&P 500.
Tesla Inc (TSLA)
Cyber Monday will not be complete without the "Cyber Truck" manufacturer and all-round mega automobile stock in the world, Tesla. The EV maker's share price has gained over 600% year-to-date and, with its latest inclusion into the S&P 500, it might just go along way.
The latest from the electric vehicle (EV) manufacturer is that it has gained approval from the Chinese government to sell the Shanghai made Model Y utility vehicle.
Click logos to view shares
on EasyEquities
Informed decisions
The global economy is still digesting the possibility of a recovery from the COVID-19 pandemic, which might translate into some volatility over the coming months, so diversification will become key.
New to investing
and want to know more about Tesla and our recent Stock Picks?
Read: Tesla Inc. batteries included, and Easy Stock Picks to get your week going

Sources – EasyResearch, Cartrack, Satrix, SeekingAlpha, Moneyweb.
Take note: stock data was taken on 30/11/2020 during the JSE market open.
Follow Barry Dumas
@BEEF_FINMARKETS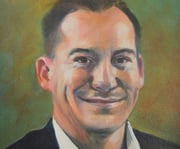 Barry is a market analyst with GT247, with a wealth of experience in the investment markets. Now in his tenth year in the markets, Barry "The Beef" Dumas brings a combination of technical analysis and fundamental insights to the table.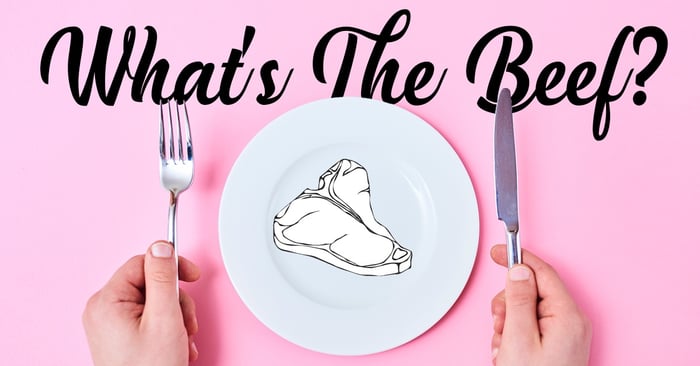 Any opinions, news, research, reports, analyses, prices, or other information contained within this research is provided by Barry Dumas, Market Analyst at GT247 (Pty) Ltd t/a GT247.com ("GT247.com") as general market commentary, and does not constitute investment advice for the purposes of the Financial Advisory and Intermediary Services Act, 2002. First World Trader (Pty) Ltd t/a EasyEquities ("EasyEquities") and GT247.com do not warrant the correctness, accuracy, timeliness, reliability or completeness of any information received from third party data providers. You must rely solely upon your own judgment in all aspects of your investment and/or trading decisions and all investments and/or trades are made at your own risk. EasyEquities and GT247.com (including any of their employees) will not accept any liability for any direct or indirect loss or damage, including without limitation, any loss of profit, which may arise directly or indirectly from use of or reliance on the market commentary. The content contained within is subject to change at any time without notice.The value of a financial product can go down, as well as up, due to changes in the value of the underlying investments. An investor may not recoup the full amount invested. Past performance is not necessarily an indication of future performance. These products are not guaranteed. Examples and/or graphs are for illustrative purposes only.