Stock Picks
There is no doubting that the Oracle of Omaha can pick stocks, thus EasyResearch scoped out Berkshire Hathaway's latest SEC filings which gave a glimpse into the company's stock positions.
EasyResearch looks at 2 Berkshire stocks to get your week going!
Click logos to view shares
on EasyEquities
Verizon Communications Inc (VZ)
Berkshire took a 146.7-million-share position in Verizon Communications, a diversified telecoms company with a market cap of 233 billion offers communications, information, and entertainment products and services to consumers, businesses, and governmental entities worldwide.
"Warren Buffett has created a big position in Verizon Communications (NYSE: VZ) during the fourth quarter, accounting for 3.19% of the overall portfolio. Shares of Verizon underperformed in the last twelve months and extended the downtrend since the beginning of this year. However, the company offers a dividend yield of 4.64%." - Siraj Sarwar
"With the 5G upgrade cycle coming into full swing, Verizon has a huge opportunity ahead of it. There's a lot at stake, and competition will remain fierce. But having the confidence of the Oracle of Omaha is worth a lot in many investors' eyes." - Dan Caplinger
The rise in "Black Gold" has everyone buzzing but not as much as when it came to light that Berkshire Hathaway opened a large position in the struggling energy company Chevron. Berkshire took on a 48.5 million share position as of the 31st of December 2020.
"Warren Buffett has created a huge position in Chevron Corporation (NYSE: CVX) during the fourth quarter to take advantage of the massive growth in oil prices. It appears that the stock-picking strategy worked in the case of Chevron. This is because shares of the oil and gas giant rallied more than 9.5% compared to the S&P 500 growth of just over 4%. Moreover, Chevron has the ability to offer increasing cash returns to shareholders. The company currently offers a dividend yield of 5.5%." - Siraj Sarwar
Click logos to view shares
on EasyEquities
Informed decisions
There is no doubting Warren Buffett's track record when it comes to selecting good stocks to uplift an INVSTRs investment portfolio, hence all the interest. It was also interesting to note from the SEC filing the shares Berkshire added on to its position, reduced and removed completely.
Here are some of the shares to take note of:
New to investing
and want to learn more about other stock picks?
Read: 2 dating stock picks to ignite the spark in your portfolio
Sources – EasyResearch, Berkshire Hathaway, Yahoo finance, Siraj Sarwar, Forbes, The Motley Fool, Wikipedia.
Follow Barry Dumas
@BEEF_FINMARKETS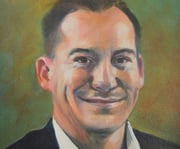 Barry is a market analyst with GT247, with a wealth of experience in the investment markets. Now in his tenth year in the markets, Barry "The Beef" Dumas brings a combination of technical analysis and fundamental insights to the table.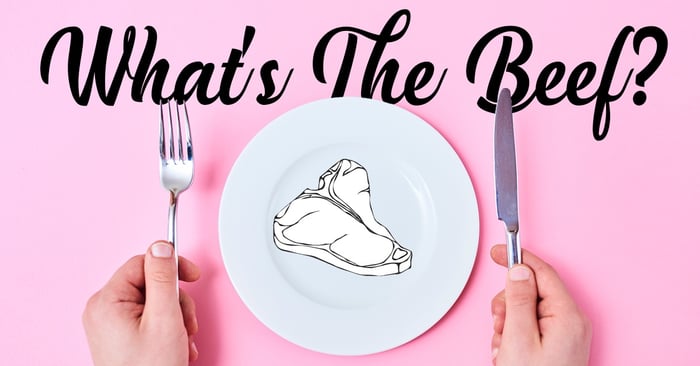 Any opinions, news, research, reports, analyses, prices, or other information contained within this research is provided by Barry Dumas, Market Analyst at GT247 (Pty) Ltd t/a GT247.com ("GT247.com") as general market commentary, and does not constitute investment advice for the purposes of the Financial Advisory and Intermediary Services Act, 2002. First World Trader (Pty) Ltd t/a EasyEquities ("EasyEquities") and GT247.com do not warrant the correctness, accuracy, timeliness, reliability or completeness of any information received from third party data providers. You must rely solely upon your own judgment in all aspects of your investment and/or trading decisions and all investments and/or trades are made at your own risk. EasyEquities and GT247.com (including any of their employees) will not accept any liability for any direct or indirect loss or damage, including without limitation, any loss of profit, which may arise directly or indirectly from use of or reliance on the market commentary. The content contained within is subject to change at any time without notice.The value of a financial product can go down, as well as up, due to changes in the value of the underlying investments. An investor may not recoup the full amount invested. Past performance is not necessarily an indication of future performance. These products are not guaranteed. Examples and/or graphs are for illustrative purposes only.