The 2021 Budget Speech
If there was a SA Budget Speech to watch, it was certainly this one, short and to the point and not really filled with any surprises.
Economic Outlook
The following outlook is straight from the 2021 Budget speech made by By South African Finance Minister Tito Mboweni:
Global economic growth is expected to rebound to 5.5 per cent in 2021 before moderating slightly to 4.2 per cent in 2022, buoyed by the expected rollout of Covid-19 vaccines and other additional policy initiatives.
China is expected to grow at 8.1 per cent in 2021, while India will achieve a growth rate of 11.5 per cent in 2021 while Sub-Saharan Africa is forecast to grow by 3.2 per cent.
In this context, the South African economy is expected to rebound by 3.3 per cent this year, following a 7.2 per cent contraction in 2020 and average 1.9 per cent in the outer two years.
Taxation Highlights
Most analysts were spot on in expecting an income tax increase as we have seen the largest shortfall in tax collection in history. SARS is expected to collect R1.21 trillion in taxes during 2020/21, about R213 billion less than our 2020 Budget expectations.
Tax brackets will see an above inflation increase generating around R2.2 billion of income for Government. Value-added Tax (VAT) to remain at 15% on the supply of goods and services by registered vendors.
Sin taxes are also increased on tobacco and alcohol by 8% and an Inflation-related increases of 15c/litre and 11c/litre will be implemented for the general fuel levy and the RAF levy, respectively.
"Tax on the following delights have increased":
Can of beer: will cost an extra 14c.

750ml bottle of wine: 26c increase.

750ml bottle of sparkling wine: 86c increase.

A bottle of 750 ml spirits, including whisky, gin or vodka, will rise by R5.50

A packet of cigarettes: 1.39c
Corporate income tax
The finance minister also stated that the corporate income tax rate will be lowered to 27% for companies with years of assessment commencing on or after 1 April 2022.
Click this Budget 2021 Tax Guide from SARS to see all the relevant rates.
Government grants
We can expect a R30 increase for the old age, disability, and care dependency grants to R1890 and a R30 increase in the war veterans grant to R1910.
Child support grants will see a R10 increase to R460 as well as a increase for foster care grants of R10 increasing the grant to R 1050.
The complete budget can be found at the National Treasury for a more comprehensive look into the 2021 budget speech.
Sources – EasyResearch, National Treasury, Fin24
Follow Barry Dumas
@BEEF_FINMARKETS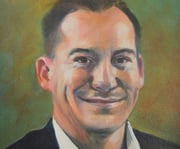 Barry is a market analyst with GT247, with a wealth of experience in the investment markets. Now in his tenth year in the markets, Barry "The Beef" Dumas brings a combination of technical analysis and fundamental insights to the table.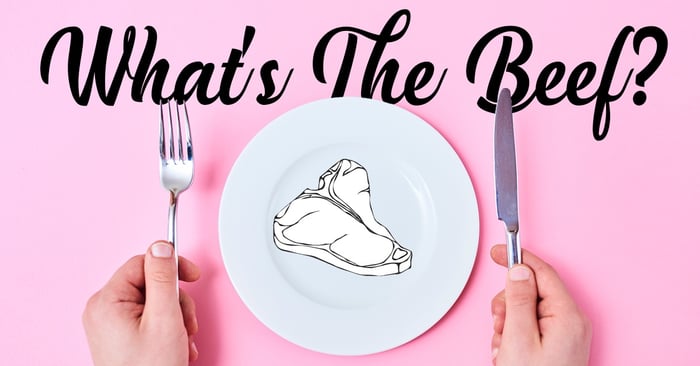 Any opinions, news, research, reports, analyses, prices, or other information contained within this research is provided by Barry Dumas, Market Analyst at GT247 (Pty) Ltd t/a GT247.com ("GT247.com") as general market commentary, and does not constitute investment advice for the purposes of the Financial Advisory and Intermediary Services Act, 2002. First World Trader (Pty) Ltd t/a EasyEquities ("EasyEquities") and GT247.com do not warrant the correctness, accuracy, timeliness, reliability or completeness of any information received from third party data providers. You must rely solely upon your own judgment in all aspects of your investment and/or trading decisions and all investments and/or trades are made at your own risk. EasyEquities and GT247.com (including any of their employees) will not accept any liability for any direct or indirect loss or damage, including without limitation, any loss of profit, which may arise directly or indirectly from use of or reliance on the market commentary. The content contained within is subject to change at any time without notice.The value of a financial product can go down, as well as up, due to changes in the value of the underlying investments. An investor may not recoup the full amount invested. Past performance is not necessarily an indication of future performance. These products are not guaranteed. Examples and/or graphs are for illustrative purposes only.