The only (V) for Vendetta we will see this time around is with ourselves, and that is because we didn't buy more, more of VISA when we had the chance. Visa Inc. recently declared a 20% increase in their quarterly dividend, which has seen investor excitement hit all-time highs.
Click logo to view Visa Inc-Class A Shares.
on EasyEquities

Fundamentals
The multinational financial services corporation has gone from facilitating electronic funds transfers throughout the world to becoming an iconic brand that is visible and recognizable everywhere. Besides having an iconic brand, Visa has also shined in its latest Fourth Quarter and Full-Year 2019 Financial Results released on the 24th of October 2019.
Revenue beat expectations and increased 13.1% year on year, with a beat on its Earnings Per Share (EPS) of $0.04 per share. Fourth-quarter services revenue also increased by 9% with the 2020 outlook sees net revenue growth up as well but not by much.
Visa Inc. share overview:
Sector: Information Technology
Market Cap of $388.44 Billion
P/E Ratio: 33.64
Dividend Yield: 0.67%
Shares in issue: 2.16 Billion
52 Week Range low of $121.60 and $187.05 per share high.
It is also time again for VISA's $0.30 per share quarterly dividend, which is set to go Ex-Dividend on Thursday the 14th of November 2019. The payment date for the dividend is the 3rd of December 2019
Click logo to view Visa Inc-Class A Shares.
on EasyEquities

Chart Life
The price action has been trading sideways (consolidation phase) since July and needs to break out of this sideways trend. We might see a move lower as the stock goes ex-dividend, so the lower end of the sideways channel, $169.35 per share will be watched closely. A move lower might target $160.00 per share, which might give a better entry point if it comes to pass.

Source - Bloomberg

Portfolio particulars
Portfolio Hold (Current)*
Portfolio Buy opportunity: close above $176.00 per share**
WhatsTheBeef l

ong term target price: $200.00 per share.
Know your company: Visa Inc. (V)
Dee Hock came up with the name Visa, which he considered instantly recognizable in many cultures and languages and suggesting of universal acceptance.
Today, Visa stands for the Visa International Service Association.
The 1.46 billion Visa cards in circulation generate more than $4.3 trillion in sales and are accepted in over 160 countries, for nearly universal reach and popularity.
Source - Wikipedia, creditcards.com

*Portfolio Hold (Current) refers to investors who already hold the stock within their portfolio.
**Portfolio Buy opportunity refers to Technical level crossed which might imply that the markets behavior would support the outlook and Close above refers to a share price close above a Technical Resistance level.
Invest in Visa Inc-Class A Shares.

Keen to add more US stocks on the EasyEquities platform?
Submit your share suggestion on this form.
Follow Barry Dumas
@BEEF_FINMARKETS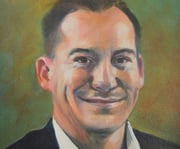 Barry is a market analyst with GT247.com, with a wealth of experience in the investment markets. Now in his tenth year in the markets, Barry "The Beef" Dumas brings a combination of technical analysis and fundamental insights to the table.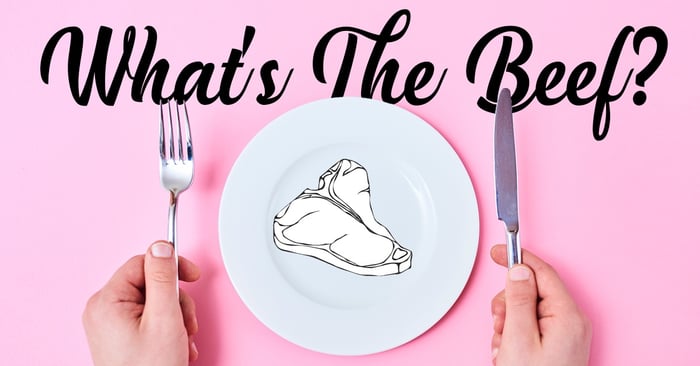 Any opinions, news, research, reports, analyses, prices, or other information contained within this research is provided by Barry Dumas, Market Analyst at GT247 (Pty) Ltd t/a GT247.com ("GT247.com") as general market commentary, and does not constitute investment advice for the purposes of the Financial Advisory and Intermediary Services Act, 2002. First World Trader (Pty) Ltd t/a EasyEquities ("EasyEquities") and GT247.com do not warrant the correctness, accuracy, timeliness, reliability or completeness of any information received from third party data providers. You must rely solely upon your own judgment in all aspects of your investment and/or trading decisions and all investments and/or trades are made at your own risk. EasyEquities and GT247.com (including any of their employees) will not accept any liability for any direct or indirect loss or damage, including without limitation, any loss of profit, which may arise directly or indirectly from use of or reliance on the market commentary. The content contained within is subject to change at any time without notice.