Standard Bank Group Limited (SBK)
The recent slump in the banking sector has not spared Africa's largest lender by assets Standard Banks which might have to endure more pressure in the coming months. Besides economic pressures, the banking sector has become more focused on "FinTech" and competition in this sector is heating up.
Click on logo to view Standard Bank stock
on EasyEquities

Fundamentals
Besides the restructuring of its IT infrastructure which saw jobs on the line, the group has been increasingly reliant on its operations outside of South Africa. Standard Bank's West Africa operations are set to take off after 2020, when its operations in Ivory Coast are established and Senegal becomes fully operational.
Standard Bank's first-half profits rose 4% as higher income from its operations outside of South Africa helped compensate for slower local economic growth.
Standard Bank has also declared a dividend of R4.54 per share and the stock will go Ex-Dividend on the 11th of September 2019. The dividend payment date is the 16th of September 2019.
Standard Bank share overview:
Market Cap of R274 Billion

Dividend Yield – 5.72%

Shares in issue: 1.6 billion

PE Ratio: 9.47

52 Week Range low of 15392c and 21022 cents per share high.
Outlook
The recent job cuts from the Johannesburg-based lender, 2100 jobs cut over the last 12 months, has served the bank well to contain costs. The bank is looking to the future with the digitisation of its offerings, which will see its cost to ratio improving over time.
Click on logo to view Standard Bank stock
on EasyEquities

The South African economy has been on a knife's edge with government bailing out failing SOEs, which has seen the credit rating agency Moody's come calling once again. The risk of a possible downgrade might become a reality, which would hit the financial sector hard. However it looks like Finance Minister, Mr Tito Mboweni, may have come up with a resolution to turn it around.
Chart Life
SBK has been in a downtrend (mostly) due to a weaker economy and a weakening Rand (ZAR), which has added pressure on the financial sector as a whole. We expect the price action to move lower toward the 15500c per share support level, and possibly lower while economic uncertainty looms.

Source - Bloomberg

Portfolio particulars:
Portfolio Hold (Current)*

Portfolio Buy opportunity: close above R181.22 per share**

WhatsTheBeef l

ong term target price: R206.77 per share
Know your company: Standard Bank Group Limited (SBK)
The origins of the bank can be traced back to 1862 but started operations in 1863 in Port Elizabeth and soon after opening it merged with several other banks.

Standard Bank was the first bank to open a branch on the Witwatersrand gold fields back on the 11th of October 1886.

Until 1962 the British Bank was formally known as the Standard Bank of South Africa, although by then its operations spread across Africa. When the South African operations were formed into a subsidiary in 1962, the parent changed its name to Standard Bank Limited, and the South African subsidiary took its parent's previous name.
*Portfolio Hold (Current) refers to investors who already hold the stock within their portfolio.
**Portfolio Buy opportunity refers to Technical level crossed which might imply that the markets behaviour would support the outlook and Close above refers to a share price close above a Technical Resistance level.
Invest in Standard Bank Group Ltd

Follow Barry Dumas
@BEEF_FINMARKETS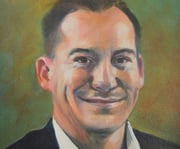 Barry is a market analyst with GT247.com, with a wealth of experience in the investment markets. Now in his tenth year in the markets, Barry "The Beef" Dumas brings a combination of technical analysis and fundamental insights to the table.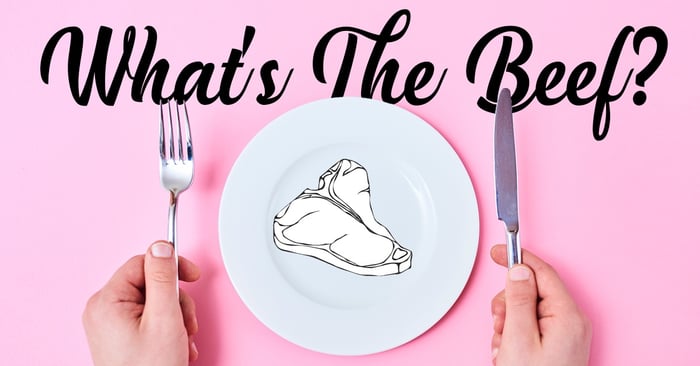 Any opinions, news, research, reports, analyses, prices, or other information contained within this research is provided by Barry Dumas, Market Analyst at GT247 (Pty) Ltd t/a GT247.com ("GT247.com") as general market commentary, and does not constitute investment advice for the purposes of the Financial Advisory and Intermediary Services Act, 2002. First World Trader (Pty) Ltd t/a EasyEquities ("EasyEquities") and GT247.com do not warrant the correctness, accuracy, timeliness, reliability or completeness of any information received from third party data providers. You must rely solely upon your own judgment in all aspects of your investment and/or trading decisions and all investments and/or trades are made at your own risk. EasyEquities and GT247.com (including any of their employees) will not accept any liability for any direct or indirect loss or damage, including without limitation, any loss of profit, which may arise directly or indirectly from use of or reliance on the market commentary. The content contained within is subject to change at any time without notice.