Mining legend and businessman extraordinaire, Patrice Motsepe, made headlines recently. Thrown in with a side of Trump fries, his popularity has soared in recent weeks as his company African Rainbow Capital recently bought a billion Rands worth of shares in Alexander Forbes.
Motsepe's African Rainbow Capital's purchase of 193 million shares in the pension fund administrator has given ARC majority shareholding.
Another interesting Financial Mail article about the billionaire's latest conquests titled "Motsepe's ARC widens" by Stephen Cranston is worth a read.
Here are some of the noteworthy excerpts from the article:
"Alexander Forbes's largest shareholder, the multinational employee benefits business Mercer, was unlikely ever to be content with just a third of the company. But it was lucky to have a willing buyer in Patrice Motsepe's African Rainbow Capital (ARC) Investments, which will snap up its 193-million Forbes shares for R1bn."
"Abax Investments portfolio manager Wallie van der Walt says it is never welcome to see a large multinational such as Mercer disinvesting, but Forbes was small in its life and barely a rounding error in its accounts."
"Shareholder reaction has, so far, been positive: Kagiso chief investment officer Gavin Wood says Forbes has gained a substantially increased black empowerment shareholding through a simple cash deal, without any messy special purpose vehicles or vendor finance mechanisms."
Our clients
There has been an uptick in FinTech savvy clients who have been asking about the possibilities of investing in TymeBank a company owned by African Rainbow Capital (ARC).
Interest has been subdued across Alexander Forbes Group Holdings Limited (AFH) and African Rainbow Capital Investments Limited (AIL) with no tell-tale signs of client direction.
What does EasyResearch say
The Alexander Forbes Group Holdings Limited (AFH) acquisition might be a positive addition to the ARC staple. African Rainbow Capital Investments Limited (AIL) share price has been under pressure of late, which might continue in the short term. Questions are raised about the new majority shareholders direction in Alexander Forbes while the local economy remains under pressure.
For the new investor take note that both African Rainbow Capital Investments Limited (AIL) and Alexander Forbes Group Holdings Limited (AFH) shares might have liquidity constraints and spread to take into consideration.
Conclusion
The local economy, along with the consumer, might land themselves in Finance minister Tito Mboweni's pressure cooker after the budget speech, and Moody's decision to downgrade. The financial and retail sectors might be hardest hit before new buyers enter the market.
Source – EasyResearch, Financialmail, Stephen Cranston article, BusinessLIVE
Take note all pricing and performance was taken pre-market on January 28th 2020.
*Chart sources - EasyEquities
Follow Barry Dumas
@BEEF_FINMARKETS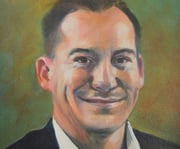 Barry is a market analyst with GT247, with a wealth of experience in the investment markets. Now in his tenth year in the markets, Barry "The Beef" Dumas brings a combination of technical analysis and fundamental insights to the table.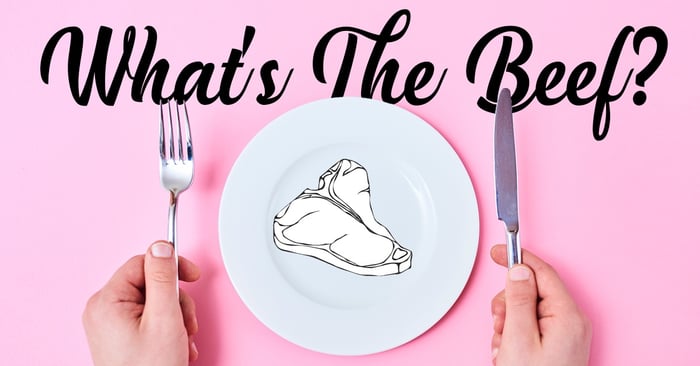 Any opinions, news, research, reports, analyses, prices, or other information contained within this research is provided by Barry Dumas, Market Analyst at GT247 (Pty) Ltd t/a GT247.com ("GT247.com") as general market commentary, and does not constitute investment advice for the purposes of the Financial Advisory and Intermediary Services Act, 2002. First World Trader (Pty) Ltd t/a EasyEquities ("EasyEquities") and GT247.com do not warrant the correctness, accuracy, timeliness, reliability or completeness of any information received from third party data providers. You must rely solely upon your own judgment in all aspects of your investment and/or trading decisions and all investments and/or trades are made at your own risk. EasyEquities and GT247.com (including any of their employees) will not accept any liability for any direct or indirect loss or damage, including without limitation, any loss of profit, which may arise directly or indirectly from use of or reliance on the market commentary. The content contained within is subject to change at any time without notice.The value of a financial product can go down, as well as up, due to changes in the value of the underlying investments. An investor may not recoup the full amount invested. Past performance is not necessarily an indication of future performance. These products are not guaranteed. Examples and/or graphs are for illustrative purposes only.