It's the battle of the 80s toymakers, and pretty much like Optimus Prime, Hasbro has transformed into a force to be reckoned with over the decades.
Hasbro vs Mattel
By looking at the chart below, it's clear who finally collected their $200 when they went passed "GO" and who was stuck at Community Chest. From humble beginnings to the largest toymaker in the world by market capitalisation, Hasbro has outlasted its competition.
Click logos to view Hasbro or Mattel
on EasyEquities

Mattel, which has some of the most iconic brands in its staple, couldn't keep up with the times. This might change if they can replicate the film success Hasbro has had with their own brands. Mattel is set to release earnings on the 29th of October (post-market), which might see the same outcome on the share price as Hasbro. One thing to note is that Mattel has lagged behind Hasbro and does look cheap at the moment, especially with some analyst price targets set at $13.96 per share.

Source - Bloomberg

Hasbro Fundamentals
The effects of the U.S-China tit-for-tat tariffs are taking effect on enterprise, which was evident by Hasbro's latest earnings, released on October 22nd 2019. The third-quarter revenues missed by a country mile which saw the stock plummet by 16.8%, the worst decline since December 2000.
Click on logo to view Hasbro inc.
on EasyEquities

It's not over yet as another round of planned tariffs, which were delayed, are now expected on December 15th, which will influence direct import shipments by retailers. We might see more downside on the share price, which should be taken note of by investors.
There is at least a silver lining to this ordeal: its time for dividends again this week as Hasbro has declared a $0.68 per share dividend. The ex-dividend date is scheduled for October 31st 2019 and payment date set for November 15th 2019.
Chart Life
The Hasbro price action has been volatile of late, which shows how the trade disputes between the U.S and China have influenced the stock. If the price can remain above the 95.29 support level, then we might expect new buyers to enter and drive the price higher to 115.58 resistance level.

Source - Bloomberg
Portfolio particulars:
Portfolio Hold (Current)*

Portfolio Buy opportunity: Neutral**.

WhatsTheBeef l

ong term target price: Neutral.
Know your company: Hasbro Inc
The Hassenfeld Brothers company was founded in 1923, selling textiles at the time. The company only became a toy company in 1942.

The company name, Hasbro Inc is an abbreviation of its original name, Hassenfeld Brothers and is today the largest toymaker in terms of stock market value.

Some of its famous brands and products are the Transformers, Marvel, G.I. Joe, Power Rangers, Monopoly, Twister and My Little Pony.

*Portfolio Hold (Current) refers to investors who already hold the stock within their portfolio.
**Portfolio Buy opportunity refers to Technical level crossed which might imply that the markets behaviour would support the outlook and Close above refers to a share price close above a Technical Resistance level.
Keen to add more US stocks on the EasyEquities platform?
Submit your share suggestion on this form.
Follow Barry Dumas
@BEEF_FINMARKETS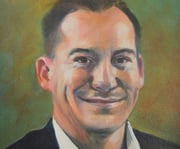 Barry is a market analyst with GT247.com, with a wealth of experience in the investment markets. Now in his tenth year in the markets, Barry "The Beef" Dumas brings a combination of technical analysis and fundamental insights to the table.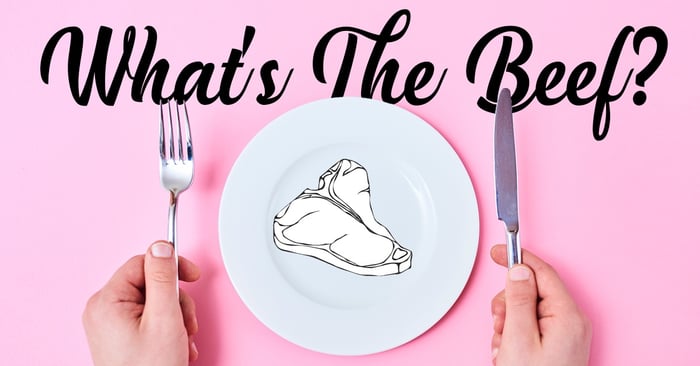 Any opinions, news, research, reports, analyses, prices, or other information contained within this research is provided by Barry Dumas, Market Analyst at GT247 (Pty) Ltd t/a GT247.com ("GT247.com") as general market commentary, and does not constitute investment advice for the purposes of the Financial Advisory and Intermediary Services Act, 2002. First World Trader (Pty) Ltd t/a EasyEquities ("EasyEquities") and GT247.com do not warrant the correctness, accuracy, timeliness, reliability or completeness of any information received from third party data providers. You must rely solely upon your own judgment in all aspects of your investment and/or trading decisions and all investments and/or trades are made at your own risk. EasyEquities and GT247.com (including any of their employees) will not accept any liability for any direct or indirect loss or damage, including without limitation, any loss of profit, which may arise directly or indirectly from use of or reliance on the market commentary. The content contained within is subject to change at any time without notice.