Sasol might need the "AmaGlugGlug" magic of old to return to the integrated energy and chemical company judging from recent events.
Fundamentals
The company has been under pressure since delaying its full-year financial results twice this year which has seen its share price move lower by 38% since the highs in April. Sasol Limited reported adjusted FY earnings earlier this week, which missed estimates analyst had on the stock. FY adjusted earnings per share missed even the lowest estimates coming in at R30.54 per share from estimated R35.49 per share.
Full-year operating profits estimated at R30.5 billion, which also came in lower at R28.3 billion with the dividend suspended. Sasol sites geopolitical and market risk along with subdued growth in global GDP as some of the factors that impacted the business.
Click logo to view
Sasol on EasyEquities

The share price did, however, move higher by 13%% on Monday as news broke that a new CEO has replaced joint CEOs Bongani Nqwababa and Stephen Cornell. The Lake Charles chemical plant development has been a disaster, costing the company around R190 billion.
A probe into the project showed that the management team acted inappropriately, lacked experience and was overly focused on maintaining cost and schedule estimates instead of providing accurate information. – Moneyweb
Exiting board chair Mandla Gantsho stated a "culture of fear" prevented communications on the recent Lake Charles blunder. Never the less, by looking at the share price it has been a long-overdue.
Outlook
Geopolitical factors will possibly remain in the spotlight along with global growth concerns as we head into 2020. If demand for Oil can stay healthy and OPEC+ can maintain discipline overproduction, then we might see the price of oil continue to rise. On the flip side if demand is sluggish and the global economy slows, then we might be in for a tough time.
Click logo to view
Sasol on EasyEquities

Chart life
The price action seems to be in a consolidation phase after the significant sell-off we have seen over the last six months. We would need to see a daily close above the 30800 levels to negate the negative outlook on Sasol.
The chances are good that the price action might still trend lower back to the lower end of the consolidation to give a better entry point back to the significant 35310 resistance level.

Source - Bloomberg
Portfolio particulars:
Portfolio Neutral (Current).*

Portfolio Buy opportunity: above the R308.00 per share level/might revise lower.**

#WhatsTheBeef

Long term Target price: R353.10 per share
Know your company: Sasol Limited (SOL)
The company was formed in 1950 in Sasolburg, South Africa and based in Sandton, South Africa.
Sasol is listed on the Johannesburg Stock Exchange (JSE: SOL) and the New York Stock Exchange (NYSE: SSL).
Sasol employs 30,100 people worldwide and has operations in 33 countries. It is the largest corporate taxpayer in South Africa.
Source - Wikipedia
*Portfolio Hold (Current) refers to investors who already hold the stock within their portfolio.
**Portfolio Buy opportunity refers to Technical level crossed, which might imply that the behaviour of the market would support the outlook and Close above refers to a share price close above a Technical Resistance level.
Click logo to view Sasol Limited

Read on Sasol:
'Sitting pretty at $80 a barrel'


Follow Barry Dumas
@BEEF_FINMARKETS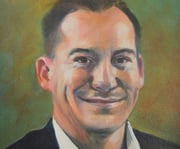 Barry is a market analyst with GT247, with a wealth of experience in the investment markets. Now in his tenth year in the markets, Barry "The Beef" Dumas brings a combination of technical analysis and fundamental insights to the table.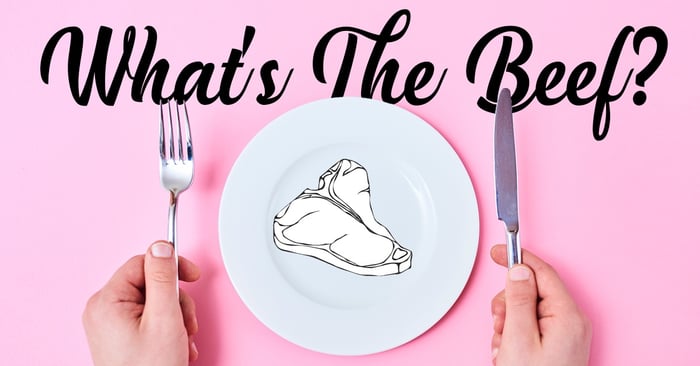 Any opinions, news, research, reports, analyses, prices, or other information contained within this research is provided by Barry Dumas, Market Analyst at GT247 (Pty) Ltd t/a GT247.com ("GT247.com") as general market commentary, and does not constitute investment advice for the purposes of the Financial Advisory and Intermediary Services Act, 2002. First World Trader (Pty) Ltd t/a EasyEquities ("EasyEquities") and GT247.com do not warrant the correctness, accuracy, timeliness, reliability or completeness of any information received from third party data providers. You must rely solely upon your own judgment in all aspects of your investment and/or trading decisions and all investments and/or trades are made at your own risk. EasyEquities and GT247.com (including any of their employees) will not accept any liability for any direct or indirect loss or damage, including without limitation, any loss of profit, which may arise directly or indirectly from use of or reliance on the market commentary. The content contained within is subject to change at any time without notice.