Stock Picks
Two highly anticipated and recently added stocks on the EasyEquities platform are making waves across the globe and definitely worth the look.
EasyResearch looks at 2 new stocks to get your week going!
Click logos to view shares
on EasyEquities USD
The largest cryptocurrency exchange in the U.S made its public debut last week via direct listing just like Palantir and Spotify. For new entrants to the crypto market, Coinbase operates an online exchange where retail investors and traders can buy and sell cryptocurrencies.
The IPO came at the right moment some might say as the value of the crypto market has doubled in the last two months and its poster child Bitcoin is on fire. Bitcoin has recently seen all-time highs but has moved lower over the weekend "Bitcoin fell Friday after Turkey's central bank issued a ban against the use of cryptocurrencies for payments in the country starting from the end of the month." – Alicia Stein.
The Coinbase IPO saw valuations skyrocket to 80 times its annual revenue and the share price soon started to decline after it opened. These valuations do not deter mainstream from getting on board as star stock picker Cathie Wood in a surprise move reduced her Tesla position and added nearly $250 million shares of Coinbase. The shares were added to the ARK Innovation ETF (ARKK) and as news broke the share price of Coinbase reacted and gained some ground.
ARK Space Exploration & Innovation ETF (ARKX)
Ark Invest needs no introduction and one of the asset management company's latest offerings sounds out of this world. Called the ARK Space Exploration & Innovation ETF which defines "Space Exploration" as leading, enabling, or benefitting from technologically enabled products and/or services that occur beyond the surface of the Earth." – Ark Invest
The ARKX ETF gives the investor an extremely cost-effective way to diversify into this exciting sector which includes industries like Aerospace and Defense, Internet and Direct Marketing Retail, Electronic Equipment, and the Semiconductor space to name a few. Some of the ETFs top holdings include Trimble Inc, Kratos Defense & Security Solutions, Inc, JD.com, Inc. and NVIDIA Corporation.
The ETF listed at the end of March and has accumulated $692 Assets under management AUM and has seen fund inflows of over $340 million and the share price has gained over 3% since listing.
Click logos to view shares
on EasyEquities USD
Informed decisions
These are two exciting stock additions to the platform which could offer exceptional growth opportunities over the long term. The INVSTR should keep in mind that Coinbase could be volatile over the short term and will be at the mercy of Bitcoin fluctuations to a certain extent. The ARKX ETF is very revolutionary in its own right and the thought process here is easy and steady does it.
New to investing
and want to learn more about our recent stock picks?
Read: ETF Picks for the Investment Environment by Intellidex
Sources –EasyResearch, Barron's, Forbes, Koyfin, The Street, Ark Invest, Yahoo finance.
Follow Barry Dumas
@BEEF_FINMARKETS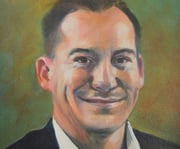 Barry is a market analyst with GT247, with a wealth of experience in the investment markets. Now in his tenth year in the markets, Barry "The Beef" Dumas brings a combination of technical analysis and fundamental insights to the table.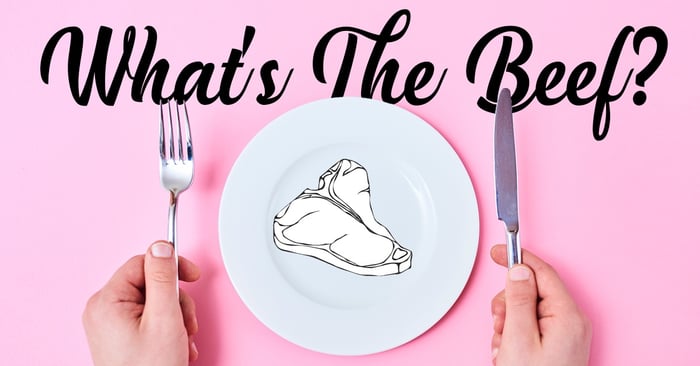 Any opinions, news, research, reports, analyses, prices, or other information contained within this research is provided by Barry Dumas, Market Analyst at GT247 (Pty) Ltd t/a GT247.com ("GT247.com") as general market commentary, and does not constitute investment advice for the purposes of the Financial Advisory and Intermediary Services Act, 2002. First World Trader (Pty) Ltd t/a EasyEquities ("EasyEquities") and GT247.com do not warrant the correctness, accuracy, timeliness, reliability or completeness of any information received from third party data providers. You must rely solely upon your own judgment in all aspects of your investment and/or trading decisions and all investments and/or trades are made at your own risk. EasyEquities and GT247.com (including any of their employees) will not accept any liability for any direct or indirect loss or damage, including without limitation, any loss of profit, which may arise directly or indirectly from use of or reliance on the market commentary. The content contained within is subject to change at any time without notice.The value of a financial product can go down, as well as up, due to changes in the value of the underlying investments. An investor may not recoup the full amount invested. Past performance is not necessarily an indication of future performance. These products are not guaranteed. Examples and/or graphs are for illustrative purposes only.