Stock Picks
The road to recovery might be swift for some and hard for others but it has started, which takes EasyResearch across exchanges for some stock picks to watch out for in the coming months.
EasyResearch looks at 3 stocks across currencies to get your week going!
Click logos to view shares
on EasyEquities
Aus
Ramsay Health Care Limited (RHC)
Ramsay Health Care Limited provides health care services to public and private patients across ten countries and the network handles around 8 million patients a year through 500 locations. The company has a market cap of AU$ 15.03 billion and a dividend yield of 1.47%.
"The Ramsay share price has been oscillating between $60 and $70 since May 2020. Concerns surrounding the pacts of COVID-19 on the company's operations had investors wary. However, Ramsay's recent results pointed to only a slight 1% hit to its earnings. The company also resumed paying its dividend, declaring a fully franked dividend of 48.5 cents per share." - Mitchell Lawler
USD
The online marketplace, Etsy grew steadily and made a name for itself during the pandemic e-commerce boom as customers searched for something unique. "Before the pandemic, management thought it had a 5% share of a $100 billion niche market. Now, based on its success, increased online adoption, and an expansion of what it believes people will buy from it, Etsy believes its total addressable market is measured in trillions, rather than billions." - Anand Chokkavelu, CFA
Etsy's market cap is sitting around $ 27.77 billion while 2020 earnings show that interest in the platform is soaring as revenue beat expectations and grew 127% year-over-year. The growth is widely expected to continue into the first half of the year.
ZAR
Sasol has been an INVSTR favourite since the global COVID-19 downturn and has also dominated the EasyEquities most bought and sold stock list week-over-week. The latest news from the fuels and chemical company is that Sasol slashed its debt burden by R63 billion and avoided a rights issue. The company's half-year to the end of December results showed it reduced its debt over a third.
"Through our comprehensive response plan and planned asset divestments, we intend to further reduce our net debt to achieve a net debt: Ebitda [earnings before interest, taxes, depreciation, and amortisation] ratio of less than 2.0 times and gearing of 30% by 2023," – Sasol Limited.
Click logos to view shares
on EasyEquities
Informed decisions
Diversification across exchanges and across different asset classes over the long term is still key as the global economy start to reduce lockdown measures to kick start trade.
New to investing
and want to know more about other stock picks?
Read: EV has us Green with Envy
Sources – EasyResearch, The Motley Fool, Yahoo Finance, SeekingAlpha, Moneyweb
Take note: stock data was taken on 26/02/2021.
Follow Barry Dumas
@BEEF_FINMARKETS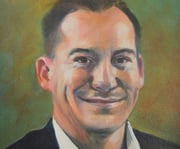 Barry is a market analyst with GT247, with a wealth of experience in the investment markets. Now in his tenth year in the markets, Barry "The Beef" Dumas brings a combination of technical analysis and fundamental insights to the table.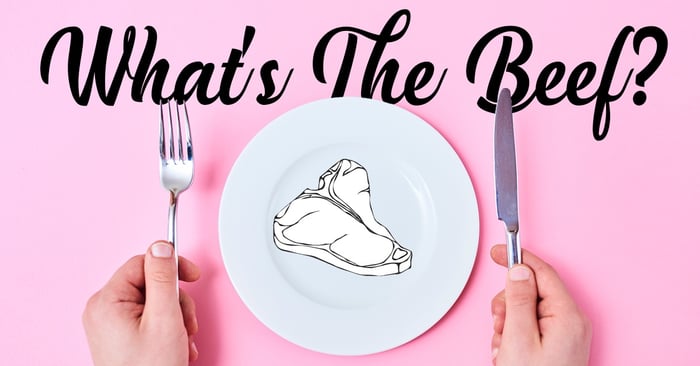 Any opinions, news, research, reports, analyses, prices, or other information contained within this research is provided by Barry Dumas, Market Analyst at GT247 (Pty) Ltd t/a GT247.com ("GT247.com") as general market commentary, and does not constitute investment advice for the purposes of the Financial Advisory and Intermediary Services Act, 2002. First World Trader (Pty) Ltd t/a EasyEquities ("EasyEquities") and GT247.com do not warrant the correctness, accuracy, timeliness, reliability or completeness of any information received from third party data providers. You must rely solely upon your own judgment in all aspects of your investment and/or trading decisions and all investments and/or trades are made at your own risk. EasyEquities and GT247.com (including any of their employees) will not accept any liability for any direct or indirect loss or damage, including without limitation, any loss of profit, which may arise directly or indirectly from use of or reliance on the market commentary. The content contained within is subject to change at any time without notice.The value of a financial product can go down, as well as up, due to changes in the value of the underlying investments. An investor may not recoup the full amount invested. Past performance is not necessarily an indication of future performance. These products are not guaranteed. Examples and/or graphs are for illustrative purposes only.