Stock Picks
The week is buzzing with activity, U.S markets are at all-time highs and the sentiment is on the up in the Asian markets which should give us a much-needed lift. EasyResearch looks at 3 stocks to get your week going!
Click logos to view shares
on EasyEquities
Shoprite Holdings Limited (SHP)
Keeping it local is always lekker and one stock too lookout for is Shoprite which is also expected to give an Q1 2021 earnings update today. The retailer has been making waves and taking market share with its ground-breaking rewards and e-commerce initiatives. Our local currency is strengthening which should be good for the local Retail and Financial sectors and Shoprite Holdings Limited (SHP) is on the top of my list.
Nvidia had a stellar Q2 which blew expectations out of the water driven higher by data centre revenue which is expected to revert to gaming. The pandemic influenced explosion in the gaming scene should see new gaming card revenues impress this coming Wednesday. Nvidia introduced the next gen GeForce RTX 30 series chips in May and started to break into the mobile device chips. The visual computing company will report Q3 earnings on Wednesday after the U.S market close.
SYGNIA ITRIX MSCI JAPAN (SYGJP)
No blue Monday is expected in the Asian markets after 15 economies signed a trade deal, forming the world's largest trade alliance which excludes the U.S. it is also the first time China, Japan and South Korea are in a single trade agreement to reduce tariffs across the region.
"Japan's economy rebounded sharply, growing an annualized 21.4% in the third quarter, data showed on Monday. On a quarterly basis, the economy grew 5%, better than forecasts of 4.4%, according to Reuters, and a sign that the country was recovering from the damage caused by the pandemic." – CNBC
Click logos to view shares
on EasyEquities
Informed decisions
There is a lot to consider this week as the world starts to regain some optimism as markets head higher despite the record number of infections taking hold across the world. We might expect the roller-coaster ride continue but the sectors mentioned did take on the pandemic and gained value.
New to investing
and want to know more about Retail and Gaming stocks?
Read: The SHOP that's just RITE (SHP) and Gaming the Nvidia way

Sources – EasyResearch, CNBC, MarketWatch
Take note: stock data was taken on 16/11/2020 during the JSE market open.
Follow Barry Dumas
@BEEF_FINMARKETS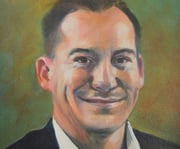 Barry is a market analyst with GT247, with a wealth of experience in the investment markets. Now in his tenth year in the markets, Barry "The Beef" Dumas brings a combination of technical analysis and fundamental insights to the table.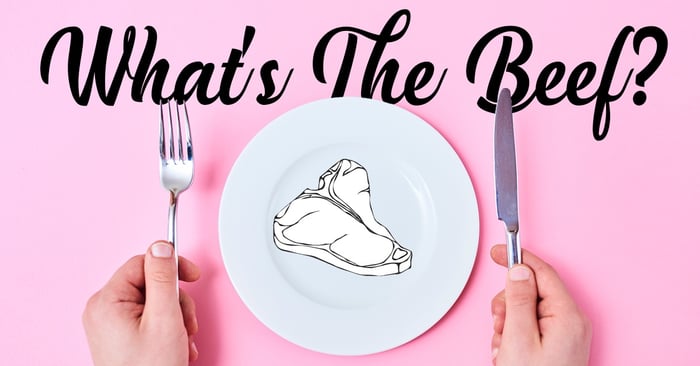 Any opinions, news, research, reports, analyses, prices, or other information contained within this research is provided by Barry Dumas, Market Analyst at GT247 (Pty) Ltd t/a GT247.com ("GT247.com") as general market commentary, and does not constitute investment advice for the purposes of the Financial Advisory and Intermediary Services Act, 2002. First World Trader (Pty) Ltd t/a EasyEquities ("EasyEquities") and GT247.com do not warrant the correctness, accuracy, timeliness, reliability or completeness of any information received from third party data providers. You must rely solely upon your own judgment in all aspects of your investment and/or trading decisions and all investments and/or trades are made at your own risk. EasyEquities and GT247.com (including any of their employees) will not accept any liability for any direct or indirect loss or damage, including without limitation, any loss of profit, which may arise directly or indirectly from use of or reliance on the market commentary. The content contained within is subject to change at any time without notice.The value of a financial product can go down, as well as up, due to changes in the value of the underlying investments. An investor may not recoup the full amount invested. Past performance is not necessarily an indication of future performance. These products are not guaranteed. Examples and/or graphs are for illustrative purposes only.