Stock Picks
"Local is Lekker" and diversification is key for our very own "Queen B", Bonolo Modise, easy brand superstar who shares some of her favorite JSE stock picks with EasyResearch this week.
EasyResearch looks at 3 stocks to get your week going!
Click logos to view shares
on EasyEquities
Aspen Pharacare Holdings Limited (APN)
Aspen Pharmacare Holdings is a global supplier of branded and generic pharmaceutical products in approximately 150 countries. According to Techcentral , Aspen has recently signed a deal to manufacture about a third of the billion doses of the COVID-19 vaccine that Johnson & Johnson hopes to produce next year.
This is one of the main reasons why Aspen is my favorite stock, it manufactures products that help contribute to people's wellbeing by either treating illness or preventing it.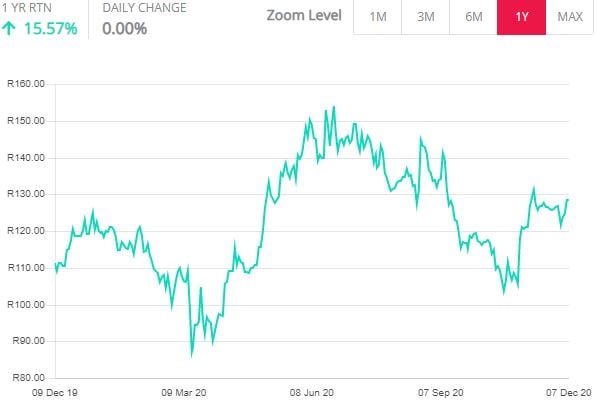 Satrix Quality South Africa (STXQUA)
This stock gives broad exposure to the South African Equity market, meaning that you can have a diversified portfolio comprising of high-quality stocks that carefully selected based on a quality score. For me, it's always quality over quantity – with anything really.
Cashbuild Limited (CSB)
This is another proudly South African brand, which is also one of the few companies that did exceptionally well even during the COVID-19 season - It has up its revenue by 20%. It is a also a brand that is known for supplying DIY materials, which is also something I have a huge interest in - DIY projects. Cash build limited has 10 DIY stores in over 6 countries throughout Southern Africa.
Click logos to view shares
on EasyEquities
Informed decisions
"Great selection of local equities across different sectors and asset classes which could be a great diversification factor to consider over the long term. The global economy is still facing new coronavirus pandemic infections but the road to recovery will see ample opportunities present themselves"- EasyResearch
New to investing
and want to see our recent Stock Picks?
Read: Stock Picks to kick start Cyber Monday

Sources – EasyEquities, Moneyweb, Satrix Investments, Techcentral.
Take note: stock data was taken during the JSE market open on 7/12/2020
Follow Bonolo Modise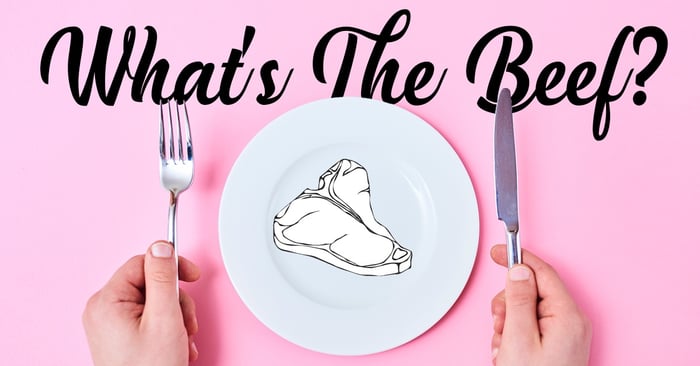 Any opinions, news, research, reports, analyses, prices, or other information contained within this research is provided by Bonolo Modise, Brand Specialist at First World Trader (Pty) Ltd t/a EasyEquities ("EasyEquities") as general market commentary, and does not constitute investment advice for the purposes of the Financial Advisory and Intermediary Services Act, 2002. First World Trader (Pty) Ltd t/a EasyEquities ("EasyEquities") and GT247.com do not warrant the correctness, accuracy, timeliness, reliability or completeness of any information received from third party data providers. You must rely solely upon your own judgment in all aspects of your investment and/or trading decisions and all investments and/or trades are made at your own risk. EasyEquities and GT247.com (including any of their employees) will not accept any liability for any direct or indirect loss or damage, including without limitation, any loss of profit, which may arise directly or indirectly from use of or reliance on the market commentary. The content contained within is subject to change at any time without notice.The value of a financial product can go down, as well as up, due to changes in the value of the underlying investments. An investor may not recoup the full amount invested. Past performance is not necessarily an indication of future performance. These products are not guaranteed. Examples and/or graphs are for illustrative purposes only.