Capitec Bank Holdings Limited (CPI)
The "people's bank" has come a long way in defying the odds by innovating and changing the way we look at banking in South Africa, but can it overcome the dreaded COVID-19 pandemic?
Fundamentals
Capitec's recent financial results for the year ending 29 February 2020 showed an increase of 19% in headline earnings to R 6.3 billion. Capitec continues to attract new customers, its client base grew by 22% to 13.9 million active clients, so that's 200 000 clients a month on average over the year. The next quarter's results will be interesting to look out for as that might reflect the effect and impact of the COVID-19 pandemic on the bank's client base.
Vehicle finance might get a new lease on life with Capitec as the bank will also be providing vehicle financing through a "purpose lending" product. This will be in partnership with WeBuyCars with its first on-floor outlet in Cape Town.
Click logo to view Capitec Holdings Limited (CPI) shares to view
on EasyEquities
Giving back the smart way
Credit insurance - clients who have lost part or all their income as a result of the coronavirus lock down can have their debt payments covered for up to 12 months by credit insurance. Not a freebie but out of the box thinking as all credit products (mortgages and loans) in South Africa must be covered by credit insurance. Credit insurance will cover your installments if you become unemployed or unable to earn an income, and most people (other banks) didn't even think that far.
Capitec bank, unlike other banks, will not be offering any debt holidays as "We assess every client's situation on an individual basis and do not believe that a payment holiday is right for every client, especially if a client can continue to pay their installment in part or as a whole," - Francois Viviers (marketing and communications).
Interest rates - The "peoples bank" also responded to the recent repo rate drop of 100 basis points that the bank would only reduce its client's interest rates on transactional accounts and flexible savings plans by 50 basis points. This would give back around R 150 million to their clients over the next year, which would allow clients to still earn attractive interest rates on their savings.
What does EasyResearch say
Capitec has undoubtedly grabbed our imaginations and defied the odds, not to forget all those gains added to investors equity portfolios over the last couple of years. The bank has out shined its competitors, but its most significant test lies ahead. We might expect more headwinds for our local banks as the COVID-19 pandemic lock down takes its toll on the economy.
Click logo to view Capitec Holdings Limited (CPI) shares to view
on EasyEquities
Our clients
Although the bank has been a client favorite over the years, we have seen some selling in the last couple of weeks which would suggest clients are taking some profit off the table.
Conclusion
Global economic factors coupled with the recent downgrade of South Africa's sovereign credit rating to "junk" will see more pressure filter through to the financial sector. Banking stocks do look attractive now, which might attract bargain hunters, but we are not out of the woods yet, and we might feel more pain before the tide turns.
Source – EasyResearch, Capitec Bank, Fin24, Moneyweb, Financialmail.
Read:
The peoples' bank on 20% earnings increase
Follow Barry Dumas
@BEEF_FINMARKETS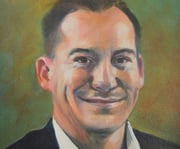 Barry is a market analyst with GT247, with a wealth of experience in the investment markets. Now in his tenth year in the markets, Barry "The Beef" Dumas brings a combination of technical analysis and fundamental insights to the table.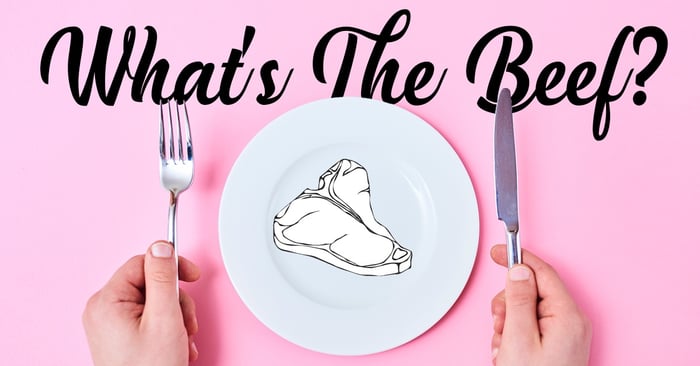 Any opinions, news, research, reports, analyses, prices, or other information contained within this research is provided by Barry Dumas, Market Analyst at GT247 (Pty) Ltd t/a GT247.com ("GT247.com") as general market commentary, and does not constitute investment advice for the purposes of the Financial Advisory and Intermediary Services Act, 2002. First World Trader (Pty) Ltd t/a EasyEquities ("EasyEquities") and GT247.com do not warrant the correctness, accuracy, timeliness, reliability or completeness of any information received from third party data providers. You must rely solely upon your own judgment in all aspects of your investment and/or trading decisions and all investments and/or trades are made at your own risk. EasyEquities and GT247.com (including any of their employees) will not accept any liability for any direct or indirect loss or damage, including without limitation, any loss of profit, which may arise directly or indirectly from use of or reliance on the market commentary. The content contained within is subject to change at any time without notice.The value of a financial product can go down, as well as up, due to changes in the value of the underlying investments. An investor may not recoup the full amount invested. Past performance is not necessarily an indication of future performance. These products are not guaranteed. Examples and/or graphs are for illustrative purposes only.