Google (Alphabet Inc.)
What's better……or……? wait I'll Google it...! Like it or not this popular search engine has become a part of our everyday lives. Whether we use it for work or just to stay up to date with the latest craze Google has become our friend.
.
Click on logo to view Alphabet stock
on EasyEquities

-

A shares - C shares
GOOG vs. GOOGL
So, what's the difference between GOOG and GOOGL you may ask. In short, Alphabet had a stock split as the founders of Google wanted to retain as much control of the company as possible. Alphabet is represented by two share ticker symbols representing two different classes of shares namely A shares (GOOGL) and C shares (GOOG). The B shares are not traded publicly and are owned by insiders like the founding members.
The prices are nearly identical but the A shares (GOOGL) have voting rights (1 vote) which trade at a slight premium to the C shares (GOOG) which have no voting rights.
Fundamentals & Outlook
Alphabet Inc. recently released their Q2 earnings with a stellar surprize to the upside, beating all analyst expectations. Earnings per share (EPS) beat expectations by $2.75 and Revenue also toppled expectations by over $730 Million which saw the share price gain momentum. Alphabet A shares (GOOGL) have been lagging behind its FAANG pier group but still managed to gain over 19% YTD.
Besides investing into great offerings like Google, YouTube and the Android operating system you will also through Alphabet, own a stake in SpaceX. Google parent Alphabet owns 7.5% in SpaceX which it acquired in 2015. From 2015 to 2019 the privately held SpaceX value went from $10 Billion to $30 Billion based on a $186 share price charged on the company's January private placement of 2.7 million shares.
According to CNBC the number is well over $33 Billion and approaching the $36 Billion value mark which makes Alphabet's holding much more valuable.
Chart Life
By looking at the chart of Alphabet (GOOGL) we can see the price action in a steady uptrend over the last couple of years. The main trend is still intact although we might see the price action retreat from current levels this week before pushing higher once more.

Source - Bloomberg


Portfolio particulars:
Portfolio Hold (Current)*

Portfolio Buy opportunity: close above $1 198.00 per share**.

WhatsTheBeef l

ong term target price: $1 285.00 per share.
Know your company: Alphabet Inc.
Google was originally called BackRub, the domain name was later registered as Google.
Google is a play on the word "googol" which is a mathematical term written as the digit 1 followed by one hundred zeroes.
Google's first office was a rented garage on Santa Margarita Ave. back in 1998.
Charlie Ayers was Google's first chef, he eventually served 4,000 daily lunches and dinners in 10 cafés throughout its Mountain View, global headquarters. He coincidentally also cooked for the Grateful Dead back in the day in exchange for free admission to their shows.
*Portfolio Hold (Current) refers to investors who already hold the stock within their portfolio.
**Portfolio Buy opportunity refers to Technical level crossed which might imply that the markets behaviour would support the outlook and Close above refers to a share price close above a Technical Resistance level.
Invest in Alphabet Inc.

-

A shares - C shares
Keen to add more US stocks on the EasyEquities platform?
Submit your share suggestion on this form.
Follow Barry Dumas
@BEEF_FINMARKETS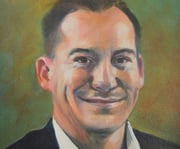 Barry is a market analyst with GT247.com, with a wealth of experience in the investment markets. Now in his tenth year in the markets, Barry "The Beef" Dumas brings a combination of technical analysis and fundamental insights to the table.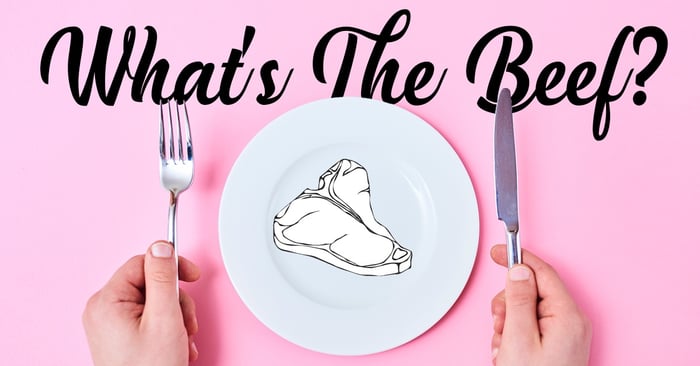 Any opinions, news, research, reports, analyses, prices, or other information contained within this research is provided by Barry Dumas, Market Analyst at GT247 (Pty) Ltd t/a GT247.com ("GT247.com") as general market commentary, and does not constitute investment advice for the purposes of the Financial Advisory and Intermediary Services Act, 2002. First World Trader (Pty) Ltd t/a EasyEquities ("EasyEquities") and GT247.com do not warrant the correctness, accuracy, timeliness, reliability or completeness of any information received from third party data providers. You must rely solely upon your own judgment in all aspects of your investment and/or trading decisions and all investments and/or trades are made at your own risk. EasyEquities and GT247.com (including any of their employees) will not accept any liability for any direct or indirect loss or damage, including without limitation, any loss of profit, which may arise directly or indirectly from use of or reliance on the market commentary. The content contained within is subject to change at any time without notice.