Steinhoff International Holdings NV (SNH)
Emotions of pain and regret still run deep for investors who lost more than they bargained for when the "darling" of the stock market, Steinhoff came tumbling down like a house of cards.
Renewed interest in Steinhoff's subsidiary, Pepco Group, has seen the share price rose by over 70% last week as it came to light that private equity investors showed interest.
A recent article by Stephen Gunnion for InceConnect gives an excellent overview of current events that have attracted attention to the troubled retailer titled "Steinhoff rally peters out."
Here are some of the noteworthy excerpts from the article:
"Pepco Group, previously called Pepkor Europe, is a Central European discount retail business. It owns the PEPCO and Dealz chains, as well as the UK's Poundland."
"Steinhoff International's shares steadied yesterday, ending a two-day rally sparked by rumours of the possible sale of Pepco Group. But not before rising as much as 29% in morning trade as its European subsidiary reported strong first-quarter sales."
"A report on Sky News said Steinhoff was in talks to sell the European chain for up to €4.5billion (R73.5 billion) to a consortium including Advent International, which sold Poundland to private equity firm Warbus Pincus for £200 million in 2010. Steinhoff acquired a stake in 2016. The report followed news of separate interest in Steinhoff's stake in Belgian furniture wholesaler Cofel, also acquired in 2016."
"Steinhoff has considered listing Pepco in a bid to raise capital to reduce a debt burden of about €9 billion. Pepco chief executive Andy Bond told Reuters that it was almost inevitable that the business would be sold, either through a private equity sale, initial public offering or trade sale."
Our clients
The recent rally in Steinhoff International Holdings share price indicates that market participants are still very attached to the stock and will jump on board any opportunity that presents itself. Our clients are no different as we have seen an increase in selling activity over the last week, possibly in a bid to take profit or nip the bleeding.
What does EasyResearch say
In the greater scheme of things, the recent rally is a mere speck in comparison to the losses sustained. There might be better investment opportunities in the retail sector out there than Steinhoff, but the retail sector as a whole might face its hurdles due to the local economic growth constraints.
Conclusion
More certainty is needed in the local retail sector and with Steinhoff before one can start investing capital in it over the long term.
Source – EasyResearch, InceConnect, Stephen Gunnion article
Take note all pricing and performance was taken at market open on February 11th 2020.
*Chart sources - EasyEquities
Follow Barry Dumas
@BEEF_FINMARKETS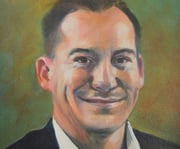 Barry is a market analyst with GT247, with a wealth of experience in the investment markets. Now in his tenth year in the markets, Barry "The Beef" Dumas brings a combination of technical analysis and fundamental insights to the table.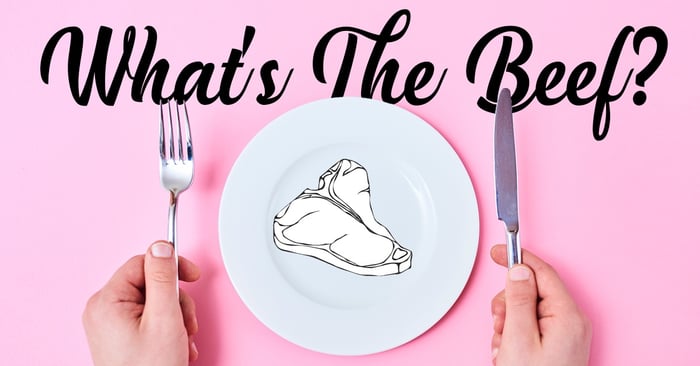 Any opinions, news, research, reports, analyses, prices, or other information contained within this research is provided by Barry Dumas, Market Analyst at GT247 (Pty) Ltd t/a GT247.com ("GT247.com") as general market commentary, and does not constitute investment advice for the purposes of the Financial Advisory and Intermediary Services Act, 2002. First World Trader (Pty) Ltd t/a EasyEquities ("EasyEquities") and GT247.com do not warrant the correctness, accuracy, timeliness, reliability or completeness of any information received from third party data providers. You must rely solely upon your own judgment in all aspects of your investment and/or trading decisions and all investments and/or trades are made at your own risk. EasyEquities and GT247.com (including any of their employees) will not accept any liability for any direct or indirect loss or damage, including without limitation, any loss of profit, which may arise directly or indirectly from use of or reliance on the market commentary. The content contained within is subject to change at any time without notice.The value of a financial product can go down, as well as up, due to changes in the value of the underlying investments. An investor may not recoup the full amount invested. Past performance is not necessarily an indication of future performance. These products are not guaranteed. Examples and/or graphs are for illustrative purposes only.