Wait a minute!... Insurance for my investment? Yes, you heard right, with InvestSure you can insure shares (in companies) trading on the Johannesburg Stock Exchange (JSE).
This proudly South African product is a world first that responds to allegations or information of management misleading shareholders and investors. When those allegations are accompanied by a 10% share price drop (on the day of, or after the news is made public), claims can then be processed. That includes accusations/information of accounting fraud, collusion, bribery, investigations by organisations like the SEC, insider trading, etc.
So, who/what is InvestSure?
I came across this eleventh wonder of the world recently, as insuring my shares on the stock exchange sounds like a no brainer. Well considering all the unethical behaviour that has transpired over the last two years, insuring one's shares comes in handy and plays an integral part in one's portfolio.
"InvestSure was inspired by the need for ordinary investors to manage fraud risks that cannot be foreseen." These are words to live by nowadays as this Johannesburg-based company has been gaining popularity for some time now, which is not surprising. Investors are more in tune with the market than ever before, and protecting one's wealth ranks at the top of my list.
What InvestSure covers
This innovative product covers the top 120 companies by market capitalisation on the Johannesburg Stock Exchange (JSE).
Some of the notable events that have taken place over the last couple of years and which raised claims include EOH who lost out over 55% during claims period. Glencore and MTN are some of the big names who also incurred claim events and who can forget the fall of the mighty Steinhoff?
Something to note however is that these companies were not even in the top 50 of insured companies by InvestSure clients. This just amplifies that we will never know which company will be accused of misleading investors.
By looking at the below chart we can visualise the share price impact of accusations against MTN.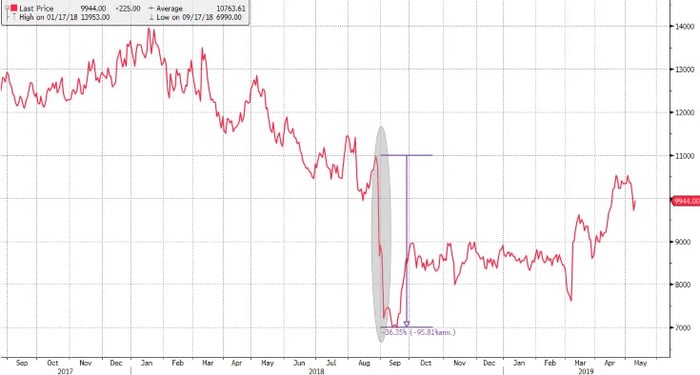 Source - Bloomberg
Final thoughts
InvestSure allows you to avoid any losses of this type by simply insuring yourself for only 0.60% per annum (R60 annual cost for every Ten Thousand Rand invested). This will definitely not break the bank to keep your investment portfolio on track.
Follow Barry Dumas
@BEEF_FINMARKETS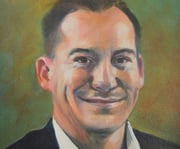 Barry is a market analyst with GT247, with a wealth of experience in the investment markets. Now in his tenth year in the markets, Barry "The Beef" Dumas brings a combination of technical analysis and fundamental insights to the table.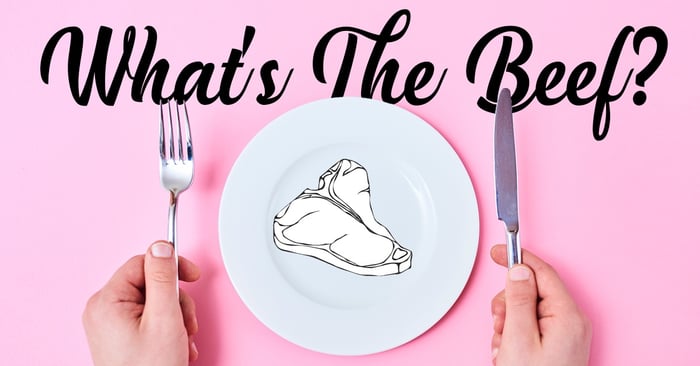 Any opinions, news, research, reports, analyses, prices, or other information contained within this research is provided by Barry Dumas, Market Analyst at GT247 (Pty) Ltd t/a GT247.com ("GT247.com") as general market commentary, and does not constitute investment advice for the purposes of the Financial Advisory and Intermediary Services Act, 2002. First World Trader (Pty) Ltd t/a EasyEquities ("EasyEquities") and GT247.com do not warrant the correctness, accuracy, timeliness, reliability or completeness of any information received from third party data providers. You must rely solely upon your own judgment in all aspects of your investment and/or trading decisions and all investments and/or trades are made at your own risk. EasyEquities and GT247.com (including any of their employees) will not accept any liability for any direct or indirect loss or damage, including without limitation, any loss of profit, which may arise directly or indirectly from use of or reliance on the market commentary. The content contained within is subject to change at any time without notice.