As the saying goes, in this world nothing is certain, except "Volatility and Elections." Yes I made that up, but the one certainty we have is that the markets will react before and after the national elections, set for Wednesday the 8th of May 2019.
Unlike all the empty promises all of us will undoubtedly receive over this period, there is a way to protect your investment portfolio (denominated in Rands) against currency weakness. That is by getting familiar with Rand Hedged Stocks.
Take note: Traditionally, a weakening currency has a negative effect on the Financial and Retail sectors which might see these stocks under pressure while the Rand is also falls under pressure.
Let's break it down and start with the term "Rand Hedge"
Rand (ZAR) Hedging means to protect one's investment against a weakening currency, which is in our case a weakening Rand (ZAR). Keep your eyes open and your ears to the ground, and if you see the Rand (ZAR) start to depreciate, know you can then hedge that risk through a number of JSE-Listed companies.
Rand Hedged Stocks: These companies derive most of their income and earnings from overseas operations and they include Aspen Pharmacare Holdings Limited (APN), British American Tobacco PLC (BTI), Naspers Limited (NPN) and Compagnie Financiere Richemont SA (CFR) to name a few.
Select logos to view stocks on EasyEquities
Why is the USD/ZAR currency pair important?
When looking to invest in Rand Hedge Stocks it is always good to look at what the Rand (ZAR) is doing and by judging from past elections we might expect our currency to gain strength before the elections and depreciate right after.
The Mechanics – Pro Tip!
So what you might do is simple; when the Rand (ZAR) starts to depreciate against the U.S Dollar you might start to invest in a Rand Hedged Stock like Compagnie Financiere Richemont SA (CFR) - for instance. As the USDZAR currency pair (Purple line) move higher (Rand depreciating) the Rand Hedged Stock (CFR pink line) should follow in the same direction.

Source - Bloomberg
Just keep in mind that the effect of the Rand Hedged Stock moving higher might not be instant as what can be seen from the chart below. On the 31 of January 2019 the currency pair started to move higher and Richemont only started to follow suite a around two weeks later.
Read up on politics and your portfolio by Barry Dumas here.
Follow Barry Dumas
@BEEF_FINMARKETS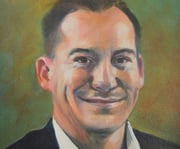 Barry is a market analyst with GT247, with a wealth of experience in the investment markets. Now in his tenth year in the markets, Barry "The Beef" Dumas brings a combination of technical analysis and fundamental insights to the table.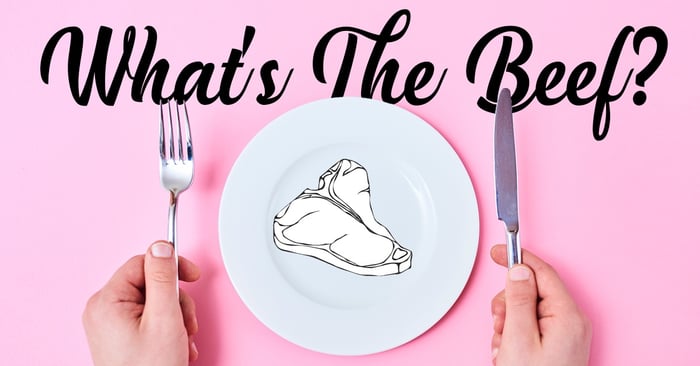 Any opinions, news, research, reports, analyses, prices, or other information contained within this research is provided by Barry Dumas, Market Analyst at GT247 (Pty) Ltd t/a GT247.com ("GT247.com") as general market commentary, and does not constitute investment advice for the purposes of the Financial Advisory and Intermediary Services Act, 2002. First World Trader (Pty) Ltd t/a EasyEquities ("EasyEquities") and GT247.com do not warrant the correctness, accuracy, timeliness, reliability or completeness of any information received from third party data providers. You must rely solely upon your own judgment in all aspects of your investment and/or trading decisions and all investments and/or trades are made at your own risk. EasyEquities and GT247.com (including any of their employees) will not accept any liability for any direct or indirect loss or damage, including without limitation, any loss of profit, which may arise directly or indirectly from use of or reliance on the market commentary. The content contained within is subject to change at any time without notice.