February monthly commentary from our friends at Retirement Investments and Savings for Everyone (RISE).
RISE is an approved retirement fund administrator and has 12 bundles on our platform geared for retirement across ZAR, TFSA and RA accounts, go check them out HERE.
A word from RISE's Portfolio Manager (Duane Gilbert) on the need for a diversified portfolio.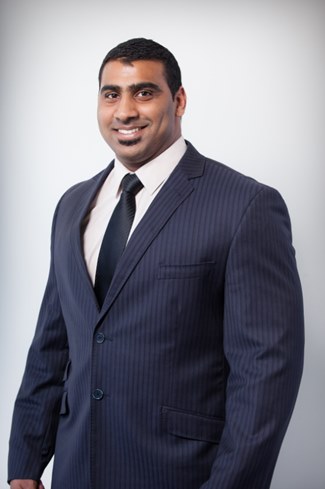 "The events of February highlight the need to hold a diversified portfolio. We believe the Russia-Ukraine war will largely remain confined to its borders with limited impact on global growth. As a result, our portfolios remain positioned for a cyclical recovery. In contrast to our positioning in 2021, we are now shifting some of our risk to emerging markets as China embarks on a fresh stimulus program and global inflation creates a tailwind for commodity prices. We believe that the rand is likely to strengthen as commodity prices improve and the dollar weakens from overbought territory.
We believe that inflationary pressures are higher than what the market expects and that central banks do not have the tools to deal with it. As a result, we are increasing our exposure to inflation-protected instruments. South African equities are particularly cheap; however, one needs to carefully pick companies that can grow their earnings in a low growth environment. Our portfolios have a high allocation to SA Bonds (where longer- dated instruments are still offering double-digit yields) and an exposure to dollar- denominated African sovereign bonds. Finally, we have introduced a position in renewable energy infrastructure projects, which are not only attractive from an IRR perspective but will meaningfully increase electricity production and reduce carbon emissions in South Africa."
To read why Duane feels this way, please read the rest of RISE's February commentary below, which is broken down under the following headings:
Energy prices skyrocket as Russia-Ukraine war outbreaks

Risk assets fall with flight-to-safety

Inflation continues to rise in the US; FED's resolve is unmoved

Local equities had a strong performance in February
If you are looking for more info on all of the RISE bundles make sure to view and compare them on our EasyWealth site.

Any opinions, news, research, reports, analyses, prices, or other information contained within this research is provided by an employee of EasyEquities an authorised FSP (FSP no 22588) as general market commentary and does not constitute investment advice for the purposes of the Financial Advisory and Intermediary Services Act, 2002. First World Trader (Pty) Ltd t/a EasyEquities ("EasyEquities") does not warrant the correctness, accuracy, timeliness, reliability or completeness of any information (i) contained within this research and (ii) received from third party data providers. You must rely solely upon your own judgment in all aspects of your investment and/or trading decisions and all investments and/or trades are made at your own risk. EasyEquities (including any of their employees) will not accept any liability for any direct or indirect loss or damage, including without limitation, any loss of profit, which may arise directly or indirectly from use of or reliance on the market commentary. The content contained within is subject to change at any time without notice.