Commodity squeeze
Short squeezes have become all the rage in the Equity market over the last month or so and now the commodity market is the next to feel this phenomenon known as the "Short Squeeze".
Short squeezes are no new phenomenon and have been happening for as long as the markets have been around, the only difference is now social media can put a face, name to it all.
The commodity market has seen the Hunt Brothers cornered the Silver Market over 40 years ago and Natural Gas blow up a couple of year ago. It has happened before, and it is happing again right now with Silver and Gold becoming the "Next Generation Robin Hoods" next target.
Log in to view shares
on EasyEquities
Commodities in focus
Silver – "Silver prices surged to a five-month high on Monday, silver-mining stocks leapt, and coin-selling websites were swamped as small-time investors piled in to the metal, the latest target of a retail-trading frenzy that has set financial markets on edge." And "The move into silver, following thousands of Reddit posts and hundreds of YouTube videos suggesting that a rise in the physical price could hurt large investors with bets on it falling, is a foray in to a much bigger and more liquid market." – Reuters
The spot price of Silver has increased as much as 8.4% in early morning trade and should intensify as more participants pile in and the Silver shorts get squeezed.
Here are a couple of ETNs and ETFs to consider:
Locally one might consider the ABSA New Wave Silver ETN (NEWSLV), which is designed to give the INVSTR a cost-effective way of getting exposure to the spot price of Silver in Rands (ZAR). Each of the New Wave Silver ETN (NEWSLV) is equivalent to 1/100th of an ounce of silver bullion.
Down Under, we look to the ETFS Metal Securities Australia Ltd - ETFS Physical Gold ETF in Australia as Gold has been lagging Silver's resurgence and as market volatility picks up, the precious metal might gain some favor.
Land of the Free, we look to the Global X Silver Miners ETF (SIL) and the iShares MSCI Global Silver and Metals Miners ETF (SLVP) which will give exposure to Silver and precious metal miners.
Other commodities to consider from the recent Intellidex ETF picks research note is the 1nvest Rhodium ETF (ETFRHO) to diversify your portfolio. "The structural drivers for rhodium remain strong through demand for greener and cleaner technology, while rhodium remains in short supply" - Intellidex
Log in to view shares
on EasyEquities
Informed decisions
The question remains, Will you get squeezed or Will you do the squeezing?
The Exchange Traded Funds and Exchange Traded Notes mentioned will deliver opportunities for the INVSTR but will also be met with high levels of volatility. Be cautious out there!
New to investing
and want to see our recent Stock Picks?
Read: 3 Stocks Picks for the long haul
Sources – EasyResearch, SeekingAlpha, Koyfin, Yahoo finance, Wikipedia.
Take note: stock data was taken on 01/02/2021 before the US market open.
Follow Barry Dumas
@BEEF_FINMARKETS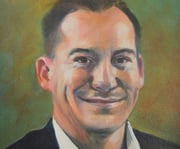 Barry is a market analyst with GT247, with a wealth of experience in the investment markets. Now in his tenth year in the markets, Barry "The Beef" Dumas brings a combination of technical analysis and fundamental insights to the table.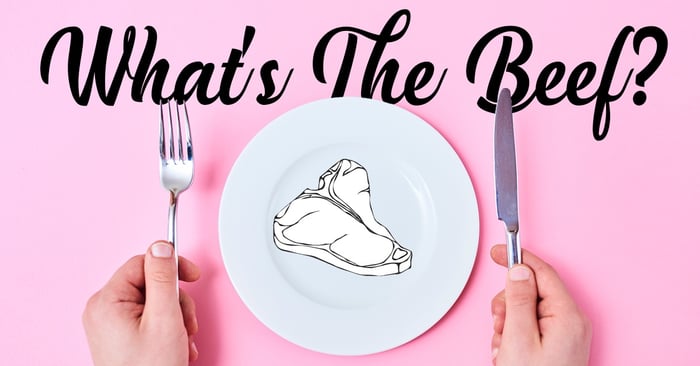 Any opinions, news, research, reports, analyses, prices, or other information contained within this research is provided by Barry Dumas, Market Analyst at GT247 (Pty) Ltd t/a GT247.com ("GT247.com") as general market commentary, and does not constitute investment advice for the purposes of the Financial Advisory and Intermediary Services Act, 2002. First World Trader (Pty) Ltd t/a EasyEquities ("EasyEquities") and GT247.com do not warrant the correctness, accuracy, timeliness, reliability or completeness of any information received from third party data providers. You must rely solely upon your own judgment in all aspects of your investment and/or trading decisions and all investments and/or trades are made at your own risk. EasyEquities and GT247.com (including any of their employees) will not accept any liability for any direct or indirect loss or damage, including without limitation, any loss of profit, which may arise directly or indirectly from use of or reliance on the market commentary. The content contained within is subject to change at any time without notice.The value of a financial product can go down, as well as up, due to changes in the value of the underlying investments. An investor may not recoup the full amount invested. Past performance is not necessarily an indication of future performance. These products are not guaranteed. Examples and/or graphs are for illustrative purposes only.