Managed Bundles on the EasyEquities platform
Bundles of joy come in all shapes and sizes, and the level of excitement around the EasyEquities managed bundle offering is no exception.
Brand legend Standwa Nongauza at EasyEquities recently posted an excellent overview of the managed bundles on offer on the EasyEquities platform titled "Monthly Bundle Returns - Feb 2020 and YTD."
Here are some of the noteworthy excerpts from the article:
"The year continues in dramatic fashion in the markets as the coronavirus takes its toll on global supply and demand factors. Despite the volatility, some long-term investors seem to be riding the waves out, sticking to the age-old adage that 'It's not about timing the markets, it's about time in the markets.' with the outlook that the markets always correct themselves over the medium to long run."
"In the month of February, Cartesian Capital's #INVEST Conservative Income portfolio was among the best performers in what was otherwise a tricky month."
Standwa also mentioned that "We create this guide to give greater insight into the various bundles we provide. It's now in your hands how you pick and choose the right co-pilot in your investing adventure."
What does EasyResearch say
The active vs passive investment strategy debate has been raging on for some time now with both sides of the investment coin making their cases. Both these options have pros and cons, that doesn't mean the one option is better suited for an investor than the other.
Don't panic, If applied correctly, both passive (ETFs) and active (Bundle) investment strategies can diversify the investor's portfolio to curb downturns in volatile market conditions.
Our clients
The client adoption of both these offerings has been exceptional considering the recent volatility in the markets. With some of these bundle offerings available for Tax Free Savings (TFSA) and Retirement Annuity (RA) accounts, the influx in interest is set to continue.
Conclusion
Diversify, Diversify, Diversify, we cannot stress this enough, and with all these investment options at the investor's disposal, the investor is armed and ready to take on the market.
Catch sight on how our bundles performed in January. Check out last month's bundle performance review!
Read:
January 2020 bundle review
Source – EasyResearch, EasyEquities, Standwa Nongauza
Follow Barry Dumas
@BEEF_FINMARKETS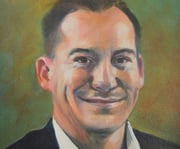 Barry is a market analyst with GT247, with a wealth of experience in the investment markets. Now in his tenth year in the markets, Barry "The Beef" Dumas brings a combination of technical analysis and fundamental insights to the table.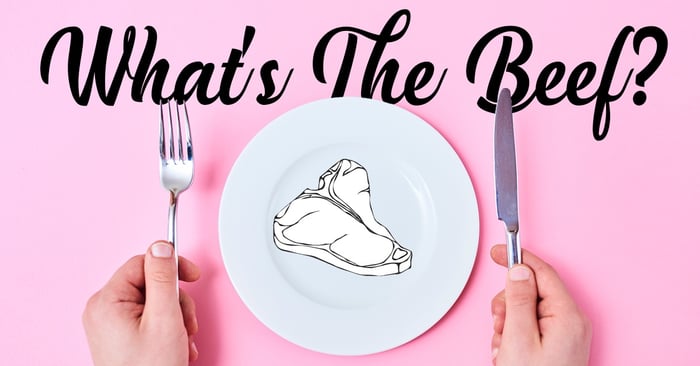 Any opinions, news, research, reports, analyses, prices, or other information contained within this research is provided by Barry Dumas, Market Analyst at GT247 (Pty) Ltd t/a GT247.com ("GT247.com") as general market commentary, and does not constitute investment advice for the purposes of the Financial Advisory and Intermediary Services Act, 2002. First World Trader (Pty) Ltd t/a EasyEquities ("EasyEquities") and GT247.com do not warrant the correctness, accuracy, timeliness, reliability or completeness of any information received from third party data providers. You must rely solely upon your own judgment in all aspects of your investment and/or trading decisions and all investments and/or trades are made at your own risk. EasyEquities and GT247.com (including any of their employees) will not accept any liability for any direct or indirect loss or damage, including without limitation, any loss of profit, which may arise directly or indirectly from use of or reliance on the market commentary. The content contained within is subject to change at any time without notice.The value of a financial product can go down, as well as up, due to changes in the value of the underlying investments. An investor may not recoup the full amount invested. Past performance is not necessarily an indication of future performance. These products are not guaranteed. Examples and/or graphs are for illustrative purposes only.